Queensland signs on for tech transfer, benchmarking workshops
DMTC's Industry Capability Development program continues to grow, with recent confirmation of funding from the Queensland Government for an additional four workshops in regional centres. DMTC is working closely with Defence Industries Queensland to assist manufacturers to maximise opportunities to enter defence industry supply chains.
The DMTC program aims to create a network of 'Defence-ready' companies across the country with benchmarked, globally competitive capabilities. It is a natural fit with DMTC's strong focus on engaging small to medium enterprises (SMEs) in our research and development activities.
The multi-phase DMTC program involves process benchmarking and technology transfer activities. It also provides mentoring and evidence-based feedback on what SMEs need to do to lift themselves up the skills curve.
The DMTC team leading the workshops involves research partners from Swinburne University of Technology and the University of Wollongong, with assistance from the Centre for Defence Industry Capability (CDIC) and relevant certification partners including Weld Australia (formerly the Welding Technology Institute of Australia).
Building on previous capacity-building successes in areas such as CNC machining and additive manufacturing, DMTC's current program seeks to enhance Australian industry's capabilities in welding of specific grades of steel required for maritime and land applications.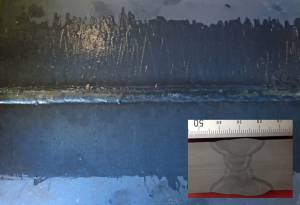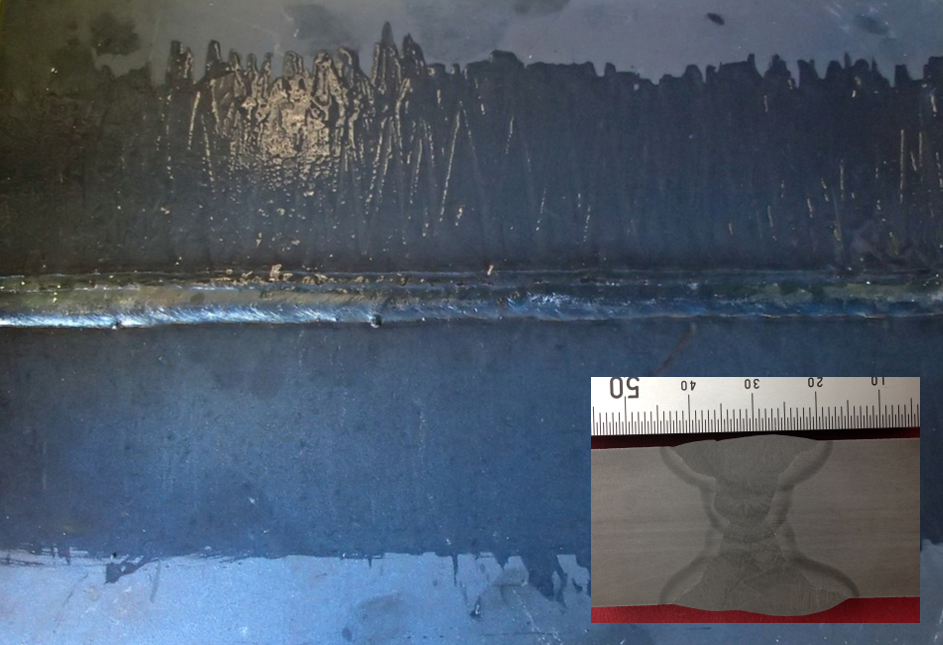 Following a successful pilot in the Mackay region in 2017, the additional workshops funded in Queensland will target companies in Cairns, Townsville, Brisbane and Rockhampton.

One of the companies involved in the Mackay pilot, DGH Engineering, has since been identified by Rheinmetall as a key supply chain partner in its Land 400 program.

DGH Managing Director, Dave Hackett, said the DMTC program had been beneficial in mapping the company's existing capabilities against the exacting standards demanded in the Defence sector.

"It's always a challenge to benchmark your business from one sector to another. By demonstrating that we can meet Defence's requirements, it positions our company for both current work and other opportunities in the future," Mr Hackett said.

CEO of DMTC, Dr Mark Hodge, reinforced the benefits of the multi-phase development program, particularly in helping SMEs to be Defence-ready.

"Australian small to medium enterprises (SMEs) can use this program to demonstrate their skills and their capacity to play key roles within the supply chains of some of the Defence primes," Dr Hodge said.

"Industry partners in our early programs have reported improvements including a greater understanding of the latest welding techniques and processes, accreditations and global performance benchmarks and positioning the companies for future growth."

Further information on DMTC's industry capability development program is available here.

Posted by Harry Baxter on May 16th, 2018 Tagged: benchmarking, CDIC, collaboration, technology, Welding, WTIA