DMTC and the Innovation Hub
The 2016 Defence Industry Policy Statement – released alongside the Defence White Paper – acknowledged the fundamental contribution that Australian industry provides to defence capability, and the importance of innovation. DMTC has been identified as a key partner in the new Defence Innovation Hub, and will continue to have a vital role to play in applying research and harnessing industrial capability.
DMTC has ensured that our approach to Intellectual Property is expressly aligned to the Innovation Hub's IP strategy.
Through the implementation of the DIPS and its partnership with DMTC, Defence is looking to reset and re-focus its relationships with Australian industry. More information on the Innovation Hub and the Centre for Defence Industry Capability (CDIC) is available from the link below.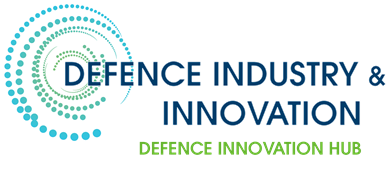 Posted by DMTC on February 1st, 2017 Tagged: CDIC, innovation, Innovation Hub